" To give, and not to count the cost,
to fight, and not to heed the wounds,
to toil, and not to seek for rest,
to labor, and not to ask for any reward,
save that of knowing we do Thy will."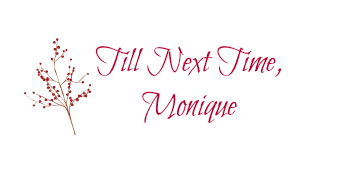 Please Note~ This post may contain affiliate links. If you choose to click on a link, add it to your cart and complete your purchase, I will receive a small percentage. We are very grateful for this additional source of income. Thank you.
Make sure you don't miss a thing! Subscribe to Mountain of Grace Homeschooling below and get the post delivered directly to your inbox!