"If you follow the will of God, you know that in spite of all the terrible things that happen to you, you will never lose a final refuge.
You know that the foundation of the world is love, so that even when no human being can or will help you, you may go on, trusting in the ONE that loves you."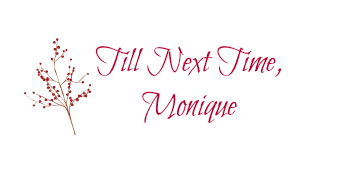 Please Note~ This post may contain affiliate links. If you choose to click on a link, add it to your cart and complete your purchase, I will receive a small percentage. We are very grateful for this additional source of income. Thank you.
Make sure you don't miss a thing! Subscribe to Mountain of Grace Homeschooling below and get the post delivered directly to your inbox!