"For there are three ways of performing an act of mercy: the merciful word, by forgiving and by comforting; secondly, if you can offer no word, then pray- that too is merciful;and thirdly, deeds of mercy.
And when the Last Day comes, we shall be judged from this, and on this basis we shall receive the eternal verdict."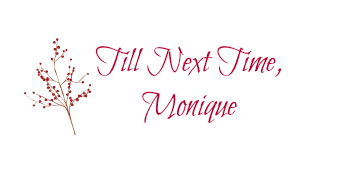 Please Note~ This post may contain affiliate links. If you choose to click on a link, add it to your cart and complete your purchase, I will receive a small percentage. We are very grateful for this additional source of income. Thank you.
Make sure you don't miss a thing! Subscribe to Mountain of Grace Homeschooling below and get the post delivered directly to your inbox!