"It is an excellent and holy practice to call to mind and meditate on our Lord's Passion,
since it is by this path that we shall arrive at union with God.
In this, the holiest of all schools, true wisdom is learned,
for it was there that all the saints became wise."
~ Saint Paul of the Cross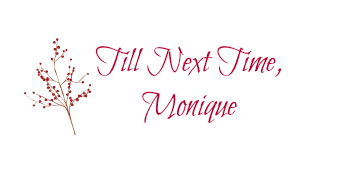 Please Note~ This post may contain affiliate links. If you choose to click on a link, add it to your cart and complete your purchase, I will receive a small percentage. We are very grateful for this additional source of income. Thank you.
Make sure you don't miss a thing! Subscribe to Mountain of Grace Homeschooling below and get the post delivered directly to your inbox!