How shining and splendid are your gifts, O Lord
which you gave us for our eternal well being
Your glory shines radiantly in your saints, O God
in the honour and noble victory of the martyrs.
The white robed company will follow you,
bright with their abundant faith;
They scorned the wicked words of those with this world's power.
For you they sustained fierce beatings, chains, and torments,
they were drained by cruel punishments.
They bore their holy witness to you
who were grounded deep within their hearts;
they were sustained by patience and constancy.
Endowed with your everlasting grace,
may we rejoice forever
with the martyrs in our bright fatherland.
O Christ, in your goodness,
grant to us the gracious heavenly realms of eternal life.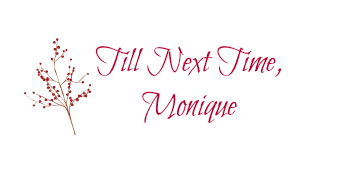 Please Note~ This post may contain affiliate links. If you choose to click on a link, add it to your cart and complete your purchase, I will receive a small percentage. We are very grateful for this additional source of income. Thank you.
Make sure you don't miss a thing! Subscribe to Mountain of Grace Homeschooling below and get the post delivered directly to your inbox!
Enter your email address:
Delivered by
FeedBurner