I have enjoyed being on the crew for the last 2 years. I can't believe that I'm starting my 3rd year! Time is flying by. Busy days of schooling and fun.
Over the past 2 years, I have loved the advice and encouragement I have received from my homeschool moms! Some days you need an ear to bend, a shoulder to cry on, or a friend to get ideas from.
So I'm thrilled to introduce you to the new members of the 2017 crew!
Be sure to visit them all!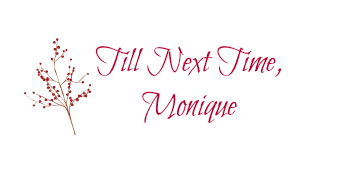 Please Note~ This post may contain affiliate links. If you choose to click on a link, add it to your cart and complete your purchase, I will receive a small percentage. We are very grateful for this additional source of income. Thank you.
Make sure you don't miss a thing! Subscribe to Mountain of Grace Homeschooling below and get the post delivered directly to your inbox!