It's that time of year again. We are heading back to school!
We are starting a little early this year because of a cross country family vacation we have planned later on in the fall. I'll share all about it when we get back.
So what do I have planned for the kids this year?
A little bit of this, a little bit of that, and some suggestions from them. I always like to include the in the initial planning.
So here is what we will be working on this year!
(5 days a week)
Religious Education Class (Sunday after Mass)
Michael- 1st year Confirmation Prep Class
Therese- 6th grade
(5 days a week)
(5 days a week)
(5 days a week)
Various Great Literature Books- I'll share all the great books we used throughout the year.
(2 days a week)
(2 days a week)
Continuing on with our study of the states as they were excepted into the Union.
(3 days a week)
I'm actually teaching my kids and 4 more kids this year. I'm looking forward to it.
Music from our history timeline
Science Class- Science Shepherd
Art Class~ I'm teaching that one!
St. Zita's Home Economics Club~ I'm helping to lead that one this year.
Literary Ladies Book Club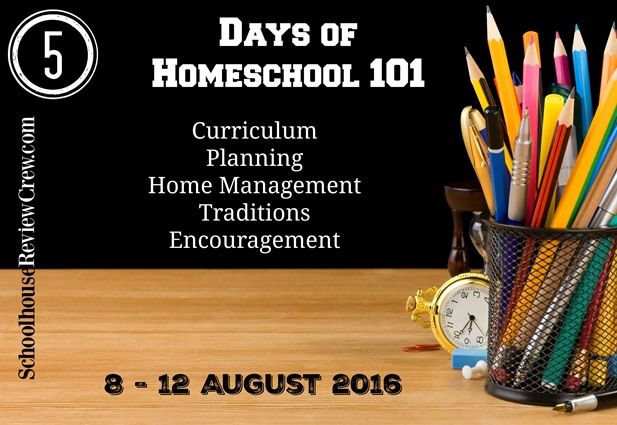 Make sure you don't miss a thing! Subscribe to Mountain of Grace Homeschooling below and get the post delivered directly to your inbox!