Like most children of the 1980's, my sister and I were huge fans of Garfield. We had stuffed animals, posters, pajamas, cups, and t-shirts.
Garfield, the famous cat cartoon, was created by Jim Davis. Jim Davis was born in Fairmount, Indiana.
While driving west, we stumbled upon Grant County, Indiana. As we were driving, the kids saw a Garfield statue. This would be one of many we would see.
You can download a map to follow and find all 12 of them.
Paws for Thought Garfield
Scream for Ice Cream Garfield
Along the Lazy River Garfield
A Worldly Cat Garfield
Firefighter Garfield
Basketball Player Garfield
The Cool Cat Garfield (James Dean)
Golfing Garfield
The Big Boom Garfield
Doctor Garfield
Rails to Trails Garfield
Speed King Garfield
This was a fun scavenger hunt to do. It definitely broke up the long hours driving in the car for the kids. We found about half of the Garfield statues.
While searching, I definitely suggest stopping by Ivanhoe's Restaurant.
They have delicious ice cream.
They offer over 100 milkshake and 100 sundaes!
If you need to get out and stretch your legs for a bit. There is a beautiful garden in Marion, Indiania. It's is absolutely breath taking It's called
The Gardens in Matter Park.
It reminded me of te English gardens in London. I wish we had a garden back here at home.
Sadly, I completely forgot to take my camera with us.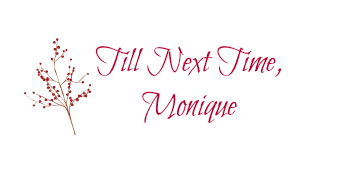 Please Note~ This post may contain affiliate links. If you choose to click on a link, add it to your cart and complete your purchase, I will receive a small percentage. We are very grateful for this additional source of income. Thank you.
Make sure you don't miss a thing! Subscribe to Mountain of Grace Homeschooling below and get the post delivered directly to your inbox!
Enter your email address:
Delivered by
FeedBurner