While traveling through the Black Hills heading into Mount Rushmore, we spied this mountain goat eating at the side of the road.
Even more of a surprise was when I was clikcing to take the second picture, this sweet little baby goat popped his head up.
It seemed like he was saying, "Hello, you can take my picture too!"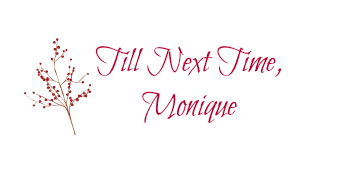 Please Note~ This post may contain affiliate links. If you choose to click on a link, add it to your cart and complete your purchase, I will receive a small percentage. We are very grateful for this additional source of income. Thank you.
Make sure you don't miss a thing! Subscribe to Mountain of Grace Homeschooling below and get the post delivered directly to your inbox!