"Let your heart not be disturbed.
Am I not here who is your mother?
Are you not under my protection,
Are you not happy within my fold?
Do not be grieved or disturbed by anything?
~Blessed Mother to St. Juan Diego
You can see how we celebrate this beautiful feast day
on this post.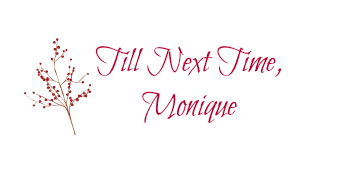 Please Note~ This post may contain affiliate links. If you choose to click on a link, add it to your cart and complete your purchase, I will receive a small percentage. We are very grateful for this additional source of income. Thank you.
Make sure you don't miss a thing! Subscribe to Mountain of Grace Homeschooling below and get the post delivered directly to your inbox!