Are you concerned about all the harsh chemicals found in our personal care products? Do you worry about what all those chemicals are doing to your body? Are you looking for natural alternative? Well today, I get to share with you an all-natural product called,
GREEMU
from
Devonian
. GREEMU is distributed by
Koru Naturals
. You might remember that I reviewed other products from them last year. They are a wonderful company offering customers a wide selection of natural products.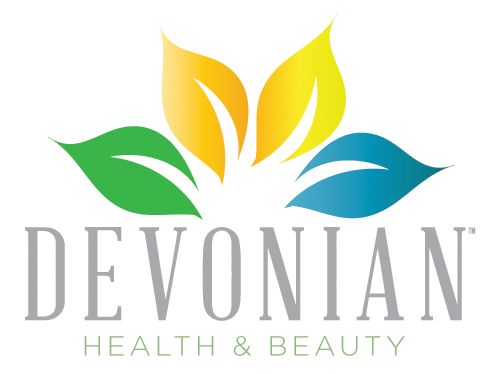 Devonian is a health and beauty company that is dedicated to bringing the power of plants to beauty products. Devonian's goal is to bring plants into the beauty world, hopefully replacing the animal ingredients often used. They believe that they can replace ingredients from animals with plant derived ingredients offering a greener alternative to customers. This is perfect for vegans looking for a natural product.
So What is GREEMU?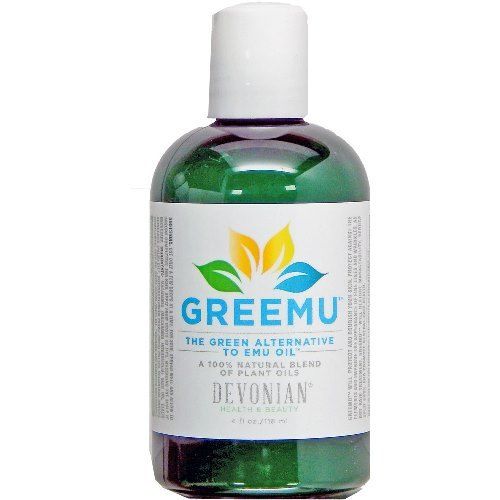 For this review, I received a 4 fl. oz. bottle of GREEMU from Devonian. GREEMU is a vegan alternative to Grade A Emu Oil. Many people don't like using products containing animal based ingredients. Greemu offers the perfect solution. GREEMU uses a blend of plant oils and butters that have a lipid composition that is similar to Grade A Emu Oil. GREEMU looks and seems identical to Grade A Emu Oil. The color, the constituency, and texture are very similar. At least that is what I think. They feel identical to me in my hand. I really can't tell the difference in texture either. Grade A Emu Oil does seem a little thicker to me than the GREEMU, but it doesn't change the effectiveness of the product at all. I was lucky enough to review Emu Oil from Koru Naturals last year so I had both products to compare side by side.
How I used GREEMU?
I replaced the GREEMU with my usual daily use of Grade A Emu Oil. I used it every day after washing my hair. I used it as a leave-in conditioner for my natural curly hair. I really didn't notice any difference from the Grade A Emu Oil. GREEMU still left my hair soft and shiny. My curls were still defined. No frizzies here!
I also used the GREEMU as a hand lotion. I've noticed lately that the skin on my hands had been drier and that my hands did not look as young as they once did. I skirted a small drop , about the size of dime into my palm and than worked the lotion into my hands.
I loved how soft my hands felt. The GREEMU was a nice consistency. It was perfect. It wasn't greasy at all. It absorbs as well as the Emu Oil. I did notice that I needed to use less of the GREEMU. A little bit went a long way. My hands are no longer dry and they don't look as wrinkly as they did before. Younger looking hands are always a good thing.
What I thought of GREEMU?
I personally liked the GREEMU. I didn't notice any difference between it and the Grade A Emu Oil. The products seemed identical to me. I am not a vegetarian, so I really have no issues with using products with ingredients from animals, I would recommend it to all of my vegan friends though. I think it would be a great product for them to try.
I did like the fact that GREEMU was a little bit cheaper than Grade A Emu Oil. A 4 fl. oz. bottle of GREEMU is $10.80 while a 4 fl.oz. bottle of Grade A Emu Oil is $18.20. That's a big savings. When money is tight GREEMU would be a great alternative.
Right now and until May 31, 2016, you can get a 20% discount off GREEMU with a special coupon code. Stop by there website and get you discount.
Want to learn more about GREEMU? Check out their social media pages.
Don't forget to stop by and see what the rest of the crew has to say about GREEMU from Devonian.
Just click on the picture below and you'll be taken right on over!

Please Note~ This post may contain affiliate links. If you choose to click on a link, add it to your cart and complete your purchase, I will receive a small percentage. We are very grateful for this additional source of income. Thank you.
Make sure you don't miss a thing!
Subscribe to Mountain of Grace Homeschooling below and get the post delivered directly to your inbox!