Here we are at our next stop.....Badlands National Park!
This place is amazing. It appears out of nowhere and looks like it doesn't belong there. It reminds me of all those pictures I've seen of the Southwest. Of course, I wouldn't truly know because I haven't been there yet. Maybe our next cross country trip? In a few years? This Mama is still trying to get back into things after a month away. It's crazy!
O.K., O.K. back to Badlands National Park.
It is absolutely breath taking.
My pictures don't do this place justice. The colors in the rocks vary drastically. I've never seen rocks with so many colors in the them. Rose, beige, tan, lilac, etc. When the sun hits them they are even more brilliant. We heard that the colors really come to life at sunset.
While walking around an educational boardwalk in the park, we saw fossil replicas, learned about the different rocks and formations, and saw flowers found there. We had fun looking at the rock formations and seeing different shapes in them. We saw an Egyptian Spinx, a prairie dog, a bird, and even a person.
Along the drive, we saw a lot of different animals. Pronghorn, Big Horn sheep, Prairie dogs, Moose, and Mule deer.
He was a big boy. He was just sunning himself along the side of the road.
The visitor center has a wonderful display about the park. The kids were able to stamp their National Park Passport.
Thanks for visiting with us!
Stay tuned for our next stop.
Want to know where we go next?
Be sure to come back and visit!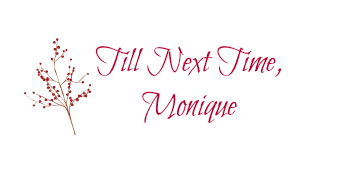 Please Note~ This post may contain affiliate links. If you choose to click on a link, add it to your cart and complete your purchase, I will receive a small percentage. We are very grateful for this additional source of income. Thank you.
Make sure you don't miss a thing! Subscribe to Mountain of Grace Homeschooling below and get the post delivered directly to your inbox!