Please Note~ This post may contain affiliate links. If you choose to click on a link, add it to your cart and complete your purchase, I will receive a small percentage. We are very grateful for this additional source of income. Thank you.
We all read books aloud to our kids when they were little, but for some reason a lot of parents stop reading to their children once they are reading well on their own. It seems we focus too much on getting them to read independently. This is something we never did. Even after my kids were reading well, we would still sit down together and read books. We read wonderful stories like Winnie the Pooh, Paddington Bear, Charlotte's Web, Stuart Little.
Reading aloud to our children is a great way to spend some quality time together. Reading together has been part of our history for many generations. Before the invention of TV and radio, families would gather around the fire and read together. Reading together is such a better way to spend time together than staring at the TV. Families can share in a variety of adventures and then discuss the stories in depth. When we talk and discuss stories with our children we encourage their growth and the process thinking. We are helping our children develop their mind, morals, and values.
Reading aloud will help children build a rich and strong vocabulary. In everyday conversation, we often don't use words that we find in stories. We use slang. We certainly don't describe things in the way an author would in a story. They use more descriptive words and often bring the picture to life in our heads. In everyday conversation, we use talk to get the point out.
Another important reason to read aloud to older children is we can read more advanced books to them. Reading skills differ from listening skills. Children typically read at their age level or slightly above or below, but their listening skills are usually a few years ahead. The difference between the reading and listening skill tends to differ until about the 8th grade. When older kids listen to stories being read, they can enjoy books that they couldn't read on their own or would find too difficult to read. This could be very helpful to a struggling reader!
I love to read. I was a slow beginner in the reading world, but once I got the hang of it I was hooked. I waned to pass this love of reading on to my children. Reading aloud together encourages their love of reading! They see everyone coming together and sharing in a charming tale or a wild adventure. Reading can take us anyplace we want to go!
Till Next Time,
Monique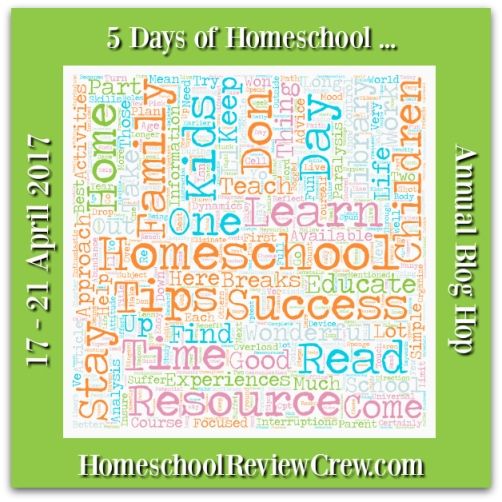 Make sure you don't miss a thing! Subscribe to Mountain of Grace Homeschooling below and get the post delivered directly to your inbox!