Please Note~ This post may contain affiliate links. If you choose to click on a link, add it to your cart and complete your purchase, I will receive a small percentage. We are very grateful for this additional source of income. Thank you.
Have your children or yourself ever wondered what Jerusalem looked like when Jesus was alive? Often when we read the Bible, we wonder what the areas would have looked like and how life would have been for Jesus and his disciples.
Drive Thru History® – "The Gospels"
from
Drive Thru History®
does just that! It brings Jesus's world to life.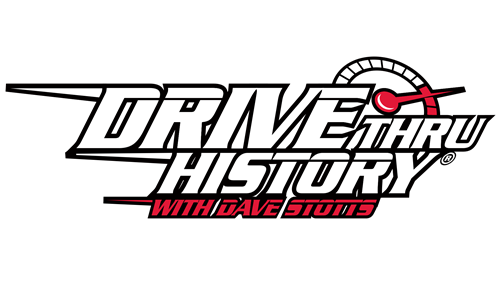 Drive Thru History® is a wonderful company that provides families with a variety of DVD series all about history. Host and editor, Dave Stotts, leads viewers on a fun, fast paced trip to visit ancient lands, people, and historical events.
You can choose from 4 different series.
Ancient History
Holy Land
American History
The Gospels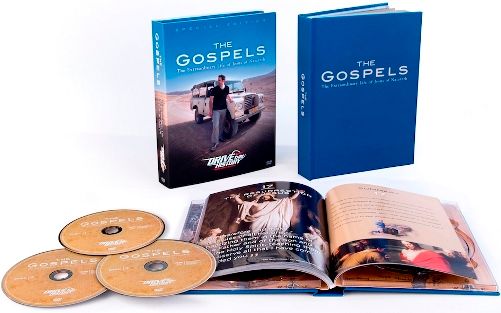 For this review, we received a physical of the Drive Thru History® – "The Gospels" DVD series. The Gospels DVD set comes with 3 DVDs and a study guide. The DVDs contain 18 episodes, nine hours of content . Each disc has 6 episodes that run for about 30 minutes.
Disc 1
Episode 1: The Historical Landscape
Episode 2: The Announcements
Episode 3: Jesus is Born
Episode 4: Jesus Grows Up
Episode 5: Jesus Starts His Ministry
Episode 6: Jesus Returns to Galilee
Disc 2
Episode 7: Jesus Begins His Miracles
Episode 8: Jesus Teaches with Authority
Episode 9: The Sermon on the Mount
Episode 10: Jesus Travels the Sea of Galilee
Episode 11: Jesus Travels North
Episode 12: A Final Trip to Jerusalem
Disc 3
Episode 13: Jesus Arrives in Jerusalem
Episode 14: The Last Supper
Episode 15: The Trail of Jesus
Episode 16: The Crucifixion of Jesus
Episode 17: The Resurrection of Jesus
Episode 18: Who is Jesus?
The study guide is 118 pages long and filled with information, thought provoking questions,and beautiful images. The study guide holds all three discs securely and safely.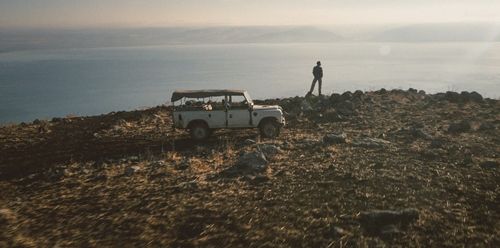 The 18 episodes will lead you on quite the adventure. Dave Stotts, your tour guide for this journey takes you on an amazing trip to see the actual places Jesus traveled to and taught.
You'll travel along with Dave and his old beat up jeep.
The episodes will expose you to ancient history, archaeology and archaeological sites, geography, stunning churches, and beautiful works of arts.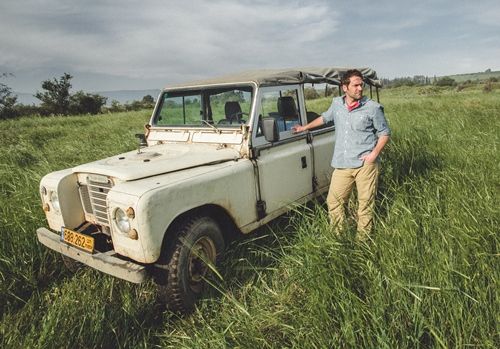 Your journey will take you to 50 ancient sites that Jesus visited. The episodes use the Gospels Matthew, Mark, Luke, and John to tell the story. This series is truly inspiring!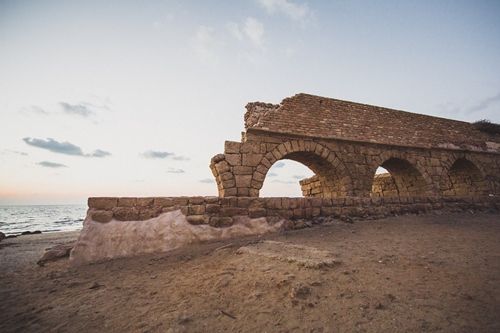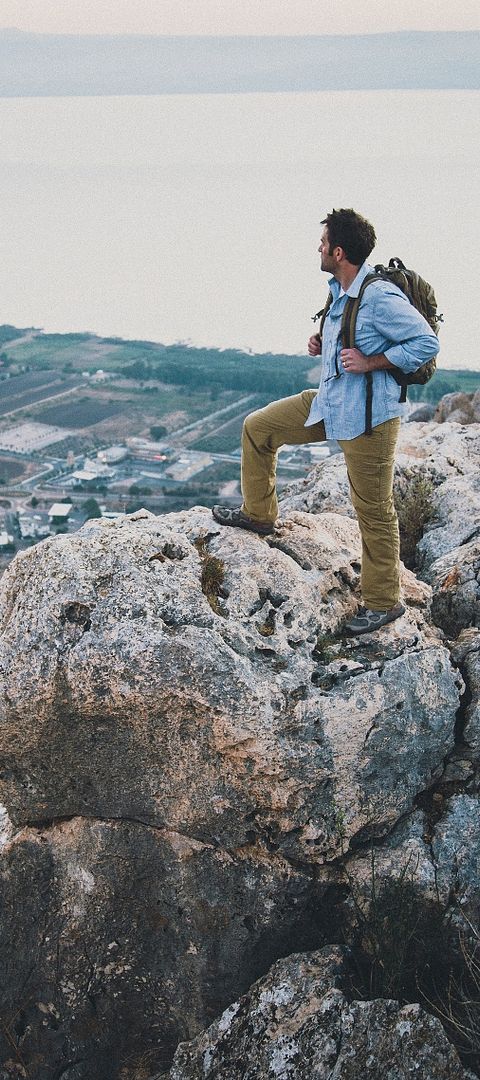 What We Thought About The Gospels series?
We loved it!
We watched a 30 minute episode every morning before the start of school. Often the kids would beg to watch another one. If we had some extra time, we would watch a second one. You have to love it when they are eager to learn something new. Since the episodes are about 30 minutes (27 minutes to be exact) they are a great way to start your day. Once thing we did since it was Lent when we were watching this series was save the last few episodes. We watched the last disc during Holy Week. On Holy Thursday, we watched the Last Supper and on Good Friday, we watched the Trial and The Crucifixion. It was a wonderful way to remember these days.
We watched the last 2 episodes after Easter.


We enjoyed seeing all the different historical sites. The church above the remains of Saint Peter's home was something we never knew existed. It's amazing to know that these sites are being preserved for future generations. I love how this series allows people that may never visit the Holy Land a chance to see these special places. Seeing the inside of the room where the last supper may of occurred was neat to see. Seeing pieces of the tree Zacchaeus climbed was pretty neat.
When a church was named in the series, I wrote it down for further investigation. After we watched the episode, I would then go and research the Roman Catholic or Greek Orthodox churches mentioned. We then would learn about these beautiful churches. I loved when we were actually given a glimpse into these churches during the program.
I thought the series was well done. The only episode I was slightly disappointed in was The Last Supper. For us the Last Supper was the institution of the sacrament of the Holy Eucharist. The Holy Eucharist is an important sacrament of our faith.
"Always remain close to the Catholic Church, because it alone can give you true peace, since it alone possesses Jesus in the blessed sacrament, the Prince of Peace."
~Saint Padre Pio
As a Catholic, I only had to discuss a few differences with my children. It provided a great starting point on how some Christian religions have a slightly different view. Even with our differences, we are all Christians believing that Jesus died on the cross for us.
"Christ be with me,
Christ within me,
Christ behind me,
Christ before me,
Christ beside me,
Christ to win me,
Christ to comfort me and restore me,
Christ beneath me,
Christ above me,
Christ in quiet,
Christ in danger,
Christ in hearts of all that love me.
Christ in mouth of friend and stranger."
~Saint Patrick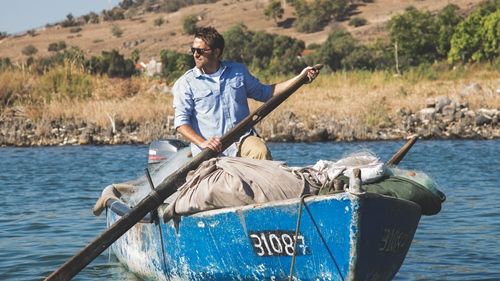 After reviewing Drive Thru History® – "The Gospels", I am looking into the Ancient History series for next year, since we will be starting our history cycle over again. I'd love to see the ancient sites that are visited in that series I think it would be a great asset to our homeschooling.
Find our what the other members have to say about Drive Thru History® – "The Gospels".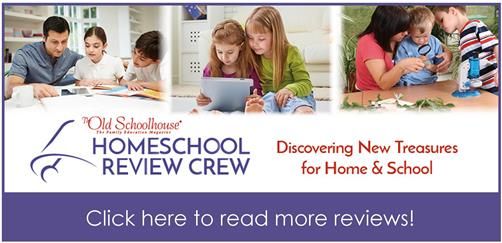 Till Next Time,
Monique
Make sure you don't miss a thing! Subscribe to Mountain of Grace Homeschooling below and get the post delivered directly to your inbox!