Please Note~ This post may contain affiliate links. If you choose to click on a link, add it to your cart and complete your purchase, I will receive a small percentage. We are very grateful for this additional source of income. Thank you.
It's that time of year again..... A New School Year!
Is it me or did summer seem to disappear way to quickly!
One minute it's May and then the hot days of August have set in.
It's crazy. Our official start date is August 21st.
Well, we are heading into our 11th year of homeschooling if you count our preschool days. This year I have 2 kiddos in middle school! I suddenly feel old. It seems like yesterday I had two very cute little kids learning to read. Now I have two young adults spreading their wings. Time sure does fly by!
So here you go, here is our curriculum for the upcoming year!
Religion
Faith and Life 8
Baltimore Catechism
The Case for Christianity by C.S. Lewis
Confirmation Prep (for both kiddos)
CCD~ Religious Education classes at our parish
English
Easy Grammar Plus
Daily Grams 7
Math
Therese-Rod and Staff Grade 5
Rod and staff Grade 6
Michael-
UnLock Math Pre-Algebra
Teaching Textbooks Algebra
Latin
Memoria Press First Form Latin
Chant CD
Poetry
The Harp and the Laurel Wreath
Shakespeare
Geography
Map Trek CD
Mapwork will be based on our history studies.
History
American History~ 1920's to the 1990's
Home School in the Woods The Industrial Revolution Through the Great Depression
Home School in the Woods World War II
Great Literature
Collection of my own resources
Science
Biology for the Logic Student
Government
Founding Fathers~ A co-op class with our homeschool group. The kids will learn all about the 13 colonies, the founding of our government, and our government now. I'm very excited about this class, since it's being taught by a mom who used to work down at the Capital before she had kids.
Electives
Therese
Photography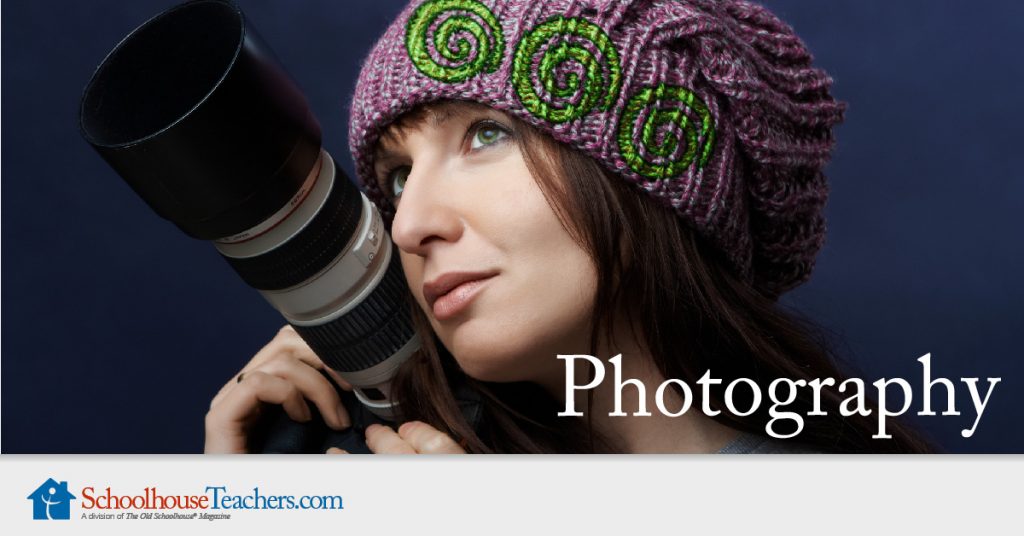 Dance & Drama
Sewing
Michael
Cooking
Life Skills & Outdoor Survival Skills (Bush Crafts)
Art
ArtAchieve
I'm still working on this one.
Music
Listening to various music form our history time period
Clubs
4-H (we're trying out a new club for homeschoolers that was created this summer)
Saint Zita's Home Ec. Club (Therese only)