For Fourth of July, I made a gluten free lemon pound cake. It was yummy!
Ingredients
1 package of gluten free yellow cake ( I used Hodgson Mills)
1 package (3.4 oz) of Jell-O lemon instant pudding mix
4 large eggs
1 cup butter (2 sticks)
2/3 cups water
Directions
Preheat oven to 350 degrees.
Mix together cake mix, pudding package, eggs, butter, and water.
Mix until lumps are gone.
Pour batter into a prepared bundt pan or any pan of your choice. I just used butter to grease my pan.
Bake for 40 minutes or until golden brown. Test with a toothpick to check if cake is done.
We served it with powered sugar, strawberries, and blueberries.
Simple and easy to make, but tastes great!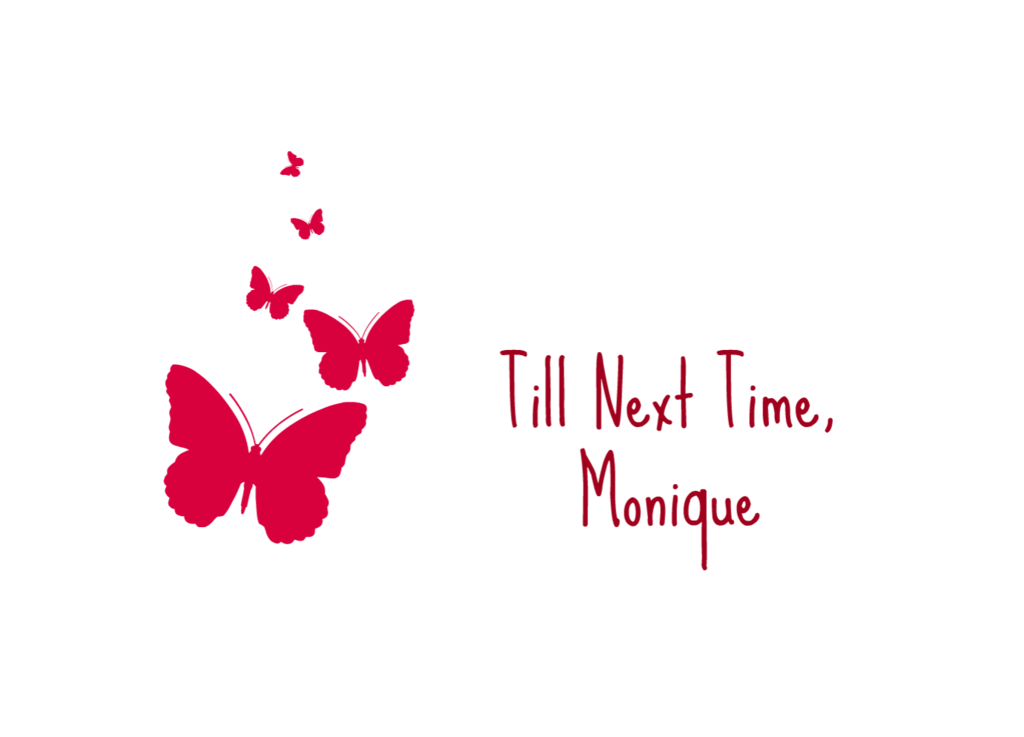 Join in on the fun!