What is NotebookingPages.com?
NotebookingPages.com is online resource for notebooking pages (and more) created by Debra Reed. Debra is a homeschooling mother of 10 children, so she has a lot of experience behind her. Her goal behind NotebookingPages.com was for her children to learn and retain the information they had learned. She didn't want them to learn the information for right now and then not remember a thing in 20 years (or the following week). I think we can all relate and understand her wish. As a homeschooling mother myself, I definitely want my kids to really get involved in their learning. actually remember what they have learned, and for me to feel like I haven't wasted hours teaching them useless information. No learning facts just to pass a test in this house! We are life-long learners.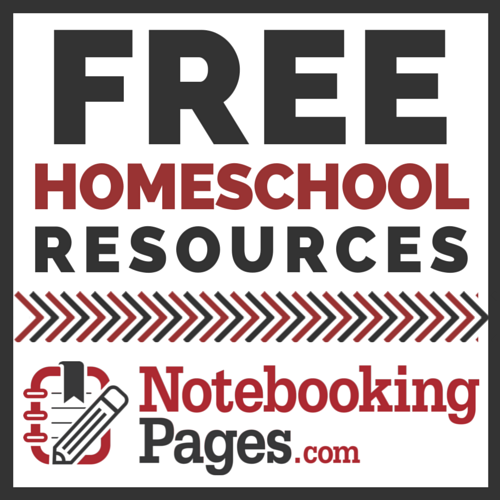 NotebookingPages.com offers free resources for homeschooling families, but offers even more resources for members of the site. Right now, the site offers thousands of topical pages, themes, and designs. You'll find pages for art, geography, history. science. nature, timelines, copywork, etc. If you want it, it is probably there. Even better, Debra has created pages for all ages. You can find simple pages for young learners like alphabet pages, as well as pages for older students studying famous people, science, or history.
So What is Notebooking?
Before I get into the review, I'll explain a little about what notebooking is for anyone that is new to the idea. Notebooking is a creative way for children to compile a personalized notebook for a particular subject they are studying. This creative notebook allows student to comprehend what they have learned, draw a corresponding picture, and write down what they have learned. Notebooking helps the child take what they have learned, process it, and write it down in their own words. Notebooking is a great way for student to test their knowledge without filling in a boring fill in the blank worksheet. Children can be creative while they write down their notes. By taking the information they have learned and putting it in their own words, they are comprehending the material they are learning.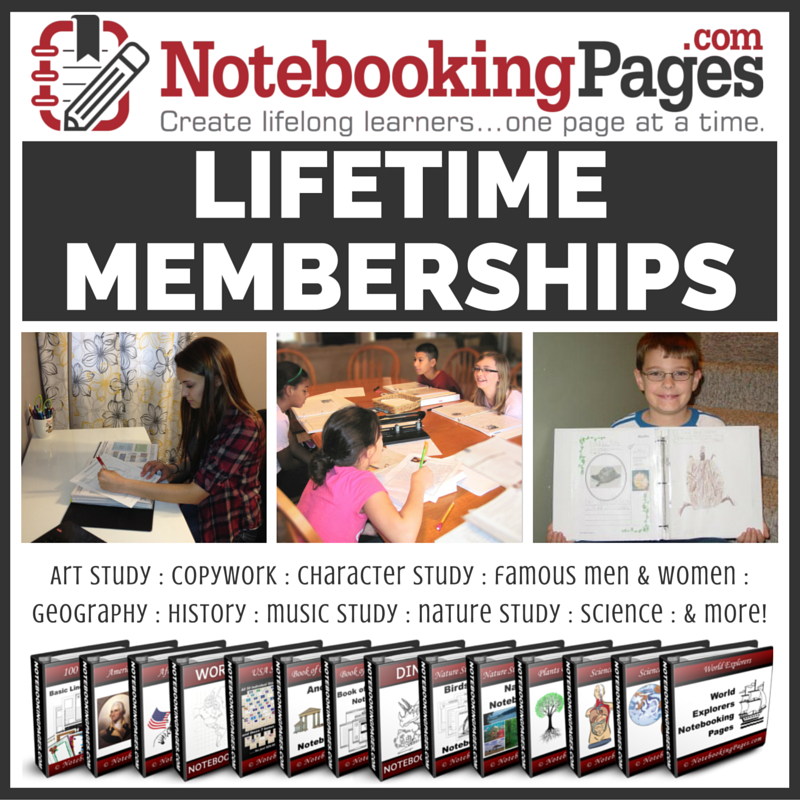 How Did We Use the Notebooking Pages Lifetime Membership?
There is so much offered to parents under the lifetime membership. I spent days just searching the site to see all that was available for use. The main page has tabs to help locate what subject or area you would like to use.
When you click a tab open, a new page will load and you will see a list of pages available for you to use with your child.
There are so many pages listed, I honestly believe you could find something for every subject you are studying in your school year.
Not only does the site have journaling pages for every subject imaginable, but NotebookingPages.com offers a variety of other useful pages for parents and students.
Copywork Pages
Dictation Pages
Lined Spelling Paper
Spelling Log
Covers & Dividers for Notebooks
Grammar Pages
Reading Logs
Artist and Picture Study Pages
Maps
Timeline Pages
Science Experiments Pages
After searching around the site. I settled on trying the character study cursive copywork pages, the artist and picture pages and the science anatomy pages since we were going to be studying the human body in science.
I also looked at the national parks, national monuments, national memorials, and U.S. state pages. We are planning a cross country vacation and the pages will be a great way for the kids to record all the wonderful sites they see and visit. The notebooking pages will be a great writing lesson since we are going during the "school year", but more importantly the kids will have a wonderful record of their trip.
So What did I Think of the Notebooking Pages Lifetime Membership?
There are so many resources! I can easily find something to go along with what we are learning. Science, History, Art, Music...it's all covered! We never got to the human anatomy pages, but I'm extremely excited to use them next year. They have notebooking pages, labeling pages of the human body, and so much more.
I can't recommended enough this amazing product. The lifetime membership actually saves you money. You'll no longer need to buy 2, 3, 4, or even 5 separate workbooks. Using notebooing pages is great for families with multiple ages because the pages can be easily adapted to different learning levels. This is perfect for a classical education approach.
The Notebooking Pages Lifetime Membership gives access to everything you could possibly need during your homeschool journey. This is wonderful resource if your kids dread workbooks, boring worksheets, and test. I love how the pages help the child become a better and stronger writer!
The only complaint I have is wish there was a preview button of the pages before I downloaded them. This would allow me to see them and figure out if I really wanted to use them for what we were studying. With our limited internet download capacity, I hate downloading things I'd never really use. When going over a 1 GB cost $15, you get a little picky on what you want to download.
What see more of the great notebooking pages NotebookingPages.com has to offer?
Stop by to see what the other members discovered.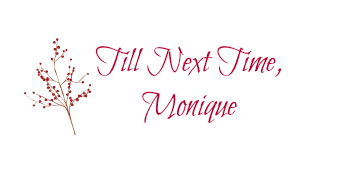 Please Note~ This post may contain affiliate links. If you choose to click on a link, add it to your cart and complete your purchase, I will receive a small percentage. We are very grateful for this additional source of income. Thank you.
Make sure you don't miss a thing! Subscribe to Mountain of Grace Homeschooling below and get the post delivered directly to your inbox!